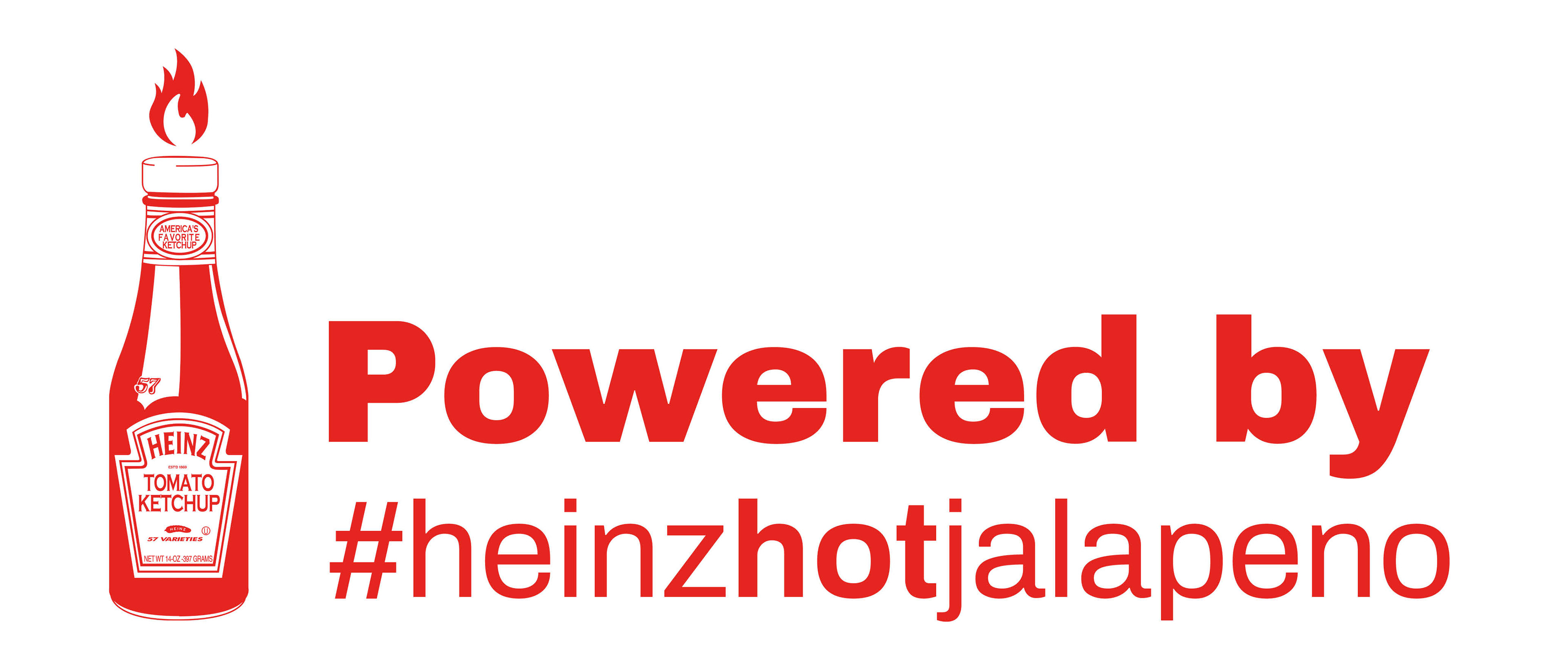 Come up with a campaign for the new hot Heinz Jalapeño ketchup.
The baseline 'Powered by #heinzhotjalapeno' will be placed 

underneath

 articles of newspapers and magazines that contains a subject about
anything hot (fire, hot weather, climate change....). In this way we make clear tha

t 
Heinz Jalapeño Ketchup is dangerously hot.